Goodbye Reports.
Hello Insights.
Visier Workforce Intelligence is a cloud-based people strategy platform that provides answers to hundreds of pre-built, best practice questions, across a range of HR and business topics. Unlike the reports offered by your HR management systems, Visier delivers insights. Insights that reduce resignations. Sharpen recruiting effectiveness. Optimize learning. And drive business outcomes.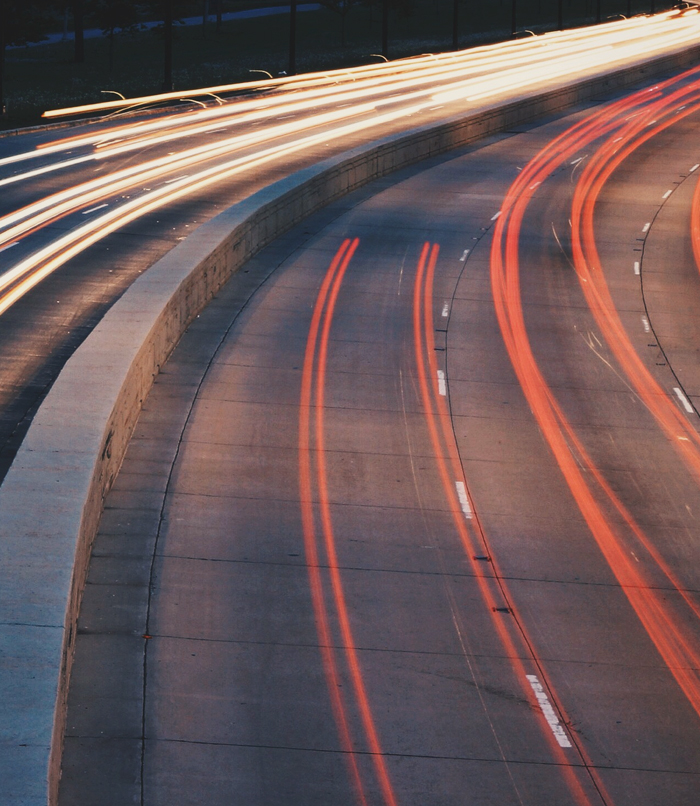 Go from vaporware to always there
Visier doesn't market "futures." What you see is what you get: unmatched workforce analytics and workforce planning capabilities, new product enhancements every quarter, and turnkey data management — delivered to you in the cloud, based on a patented, industry-changing applied business analytics technology.
Replace data crunching with business shaping
Whether spreadsheets, visualization toolsets, or modules delivered by your HRMS provider, other offerings require manual effort, coding, and data management on your part—and the costs add up. Visier delivers a complete solution to you in the cloud, performing your data management for you.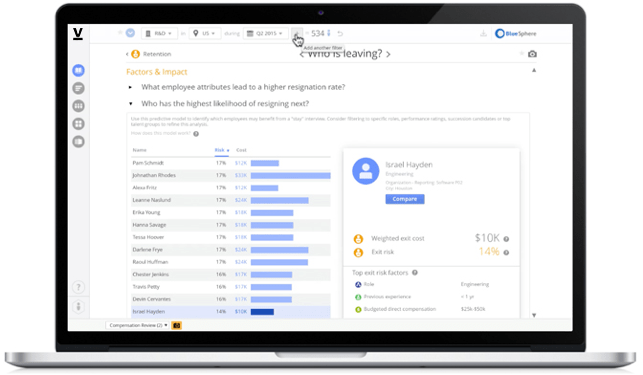 Visier lets you put easy-to-consume, always up-to-date insights at the fingertips of all your leaders, HR practitioners, and business partners, and enables high-impact, collaborative workforce planning.
Visier's Machine Learning technology is up to
17x

more accurate at predicting who will resign than other approaches.
There's a reason Visier is referred to as the best deal in software. Visier has a total cost of ownership that is a fraction of other approaches.
01
Share insights without worries
Visier enables secure, real-time sharing of data-driven insights. Create a visual report once and share it many times - —recipients will only ever see the data they are authorized to see.
02
See workforce costs clearly
To impact the business, HR must connect the workforce with its costs. Visier provides a complete view of all your workforce costs and how they are changing, putting HR in the driver''s seat.
03
Replace transacting with acting
Who should I give a pay increase to? Promote? Take action to retain? Visier gives you the insights to respond strategically to daily questions like these, letting HR replace transacting with acting.
Ask "what if?"
What if the labor market gets tighter? What if we locate a new team in one region instead of another? What if we launch a new product or service? Visier lets you create and compare workforce plan scenarios with ease.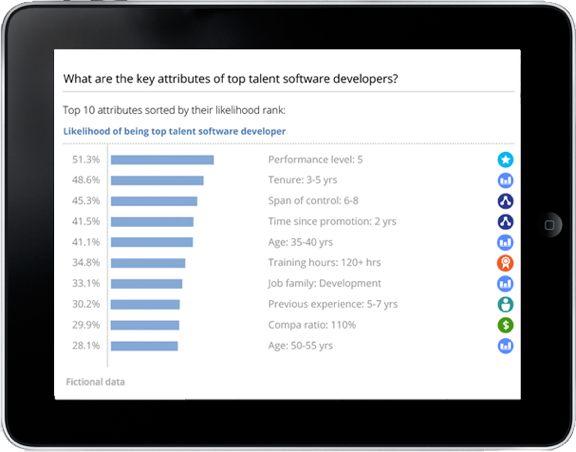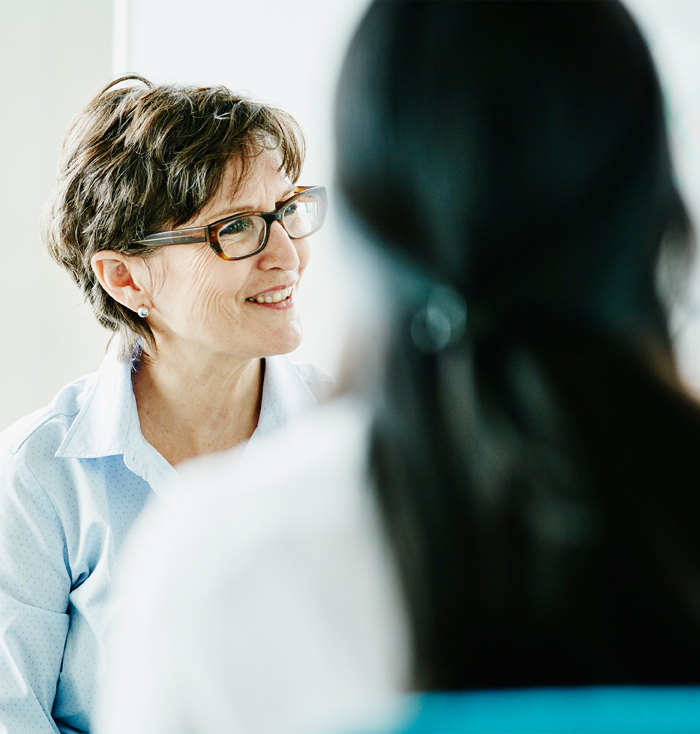 Experience a true partnership, with all-inclusive pricing
Visier is dedicated to your success. We don't limit you by scope of data, frequency of data updates, the number of users, or type of users. Your onboarding is a nominal one-time fee and all the support you need is a part of your annual SaaS subscription.